children furniture decals
Children furniture decals are a great idea for a quick and effective interior change. The huge number of available motifs causes that even the most challenging kids will find stickers they will love. Our children furniture decals are made of durable material that is resistant to children's fingerprints. They are also resistant to tears and dirt just wipe them gently with a damp cloth. If the furniture in your child's room has lost its shine but are still quite functional, it is worth refreshing them with a patterned decal that will complete the interior design.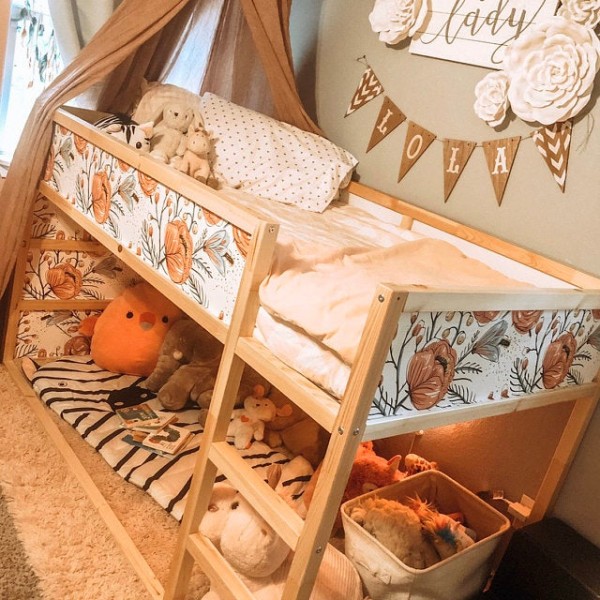 children furniture decals
[wyników: 11]
children furniture decals
The most popular stickers for children's furniture include those with motifs from their favorite cartoons, racing cars, botanical and floral designs as well as space designs. When choosing stickers, the most difficult is to decide on a unique pattern. The installation itself is easy and trouble-free. Children furniture decals are a simple way for the interior to gain a new character. Change your child's room into a piece of art!