baby furniture decals
How to quickly and inexpensively change the look of a children's room? The furniture stickers we offer come in handy. Thanks to them, in just a few moments you will be able to make a metamorphosis of the comfort items in your room. The stickers are matched to individual furniture models from the Scandinavian Ikea chain of stores, so you don't have to worry about matching them.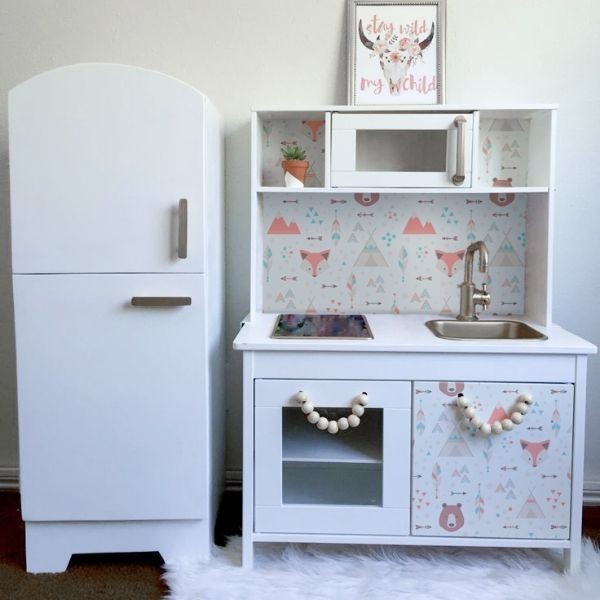 baby furniture decals
[wyników: 4]
In our assortment you will find, among other things, stickers for bunk beds with a cactus motif. They will give the child's room an exotic, Mexican atmosphere. If your kid is a cooking lover, put on a sticker for the baby's stove. They can be decorated with motifs of flowers, birds or kites. Our furniture stickers are extremely easy to apply - you don't need any special glue or paste to apply. You also don't have to worry about unsightly air bubbles when you stick them on. If your child gets bored with the stickers, you can remove them in a few moments and replace them with new ones.