wildlife wall decals
Wild nature in your interior? With our wall decals from the collection inspired by the world of flora and fauna, this is possible without rubbing off on the junk. We treated the beauty of forest plants, mushrooms and wild animals as an inspiration to create tasteful stickers.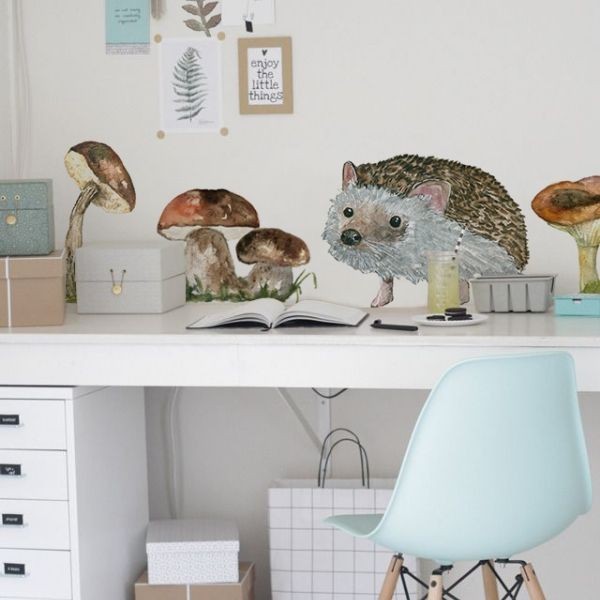 wildlife wall decals
[wyników: 2]
Patterns from this collection can be used in health food stores, zoological centers, entrance areas of zoological gardens, on the wall of an informal bistro, or as a nice touch of a playroom. They will be fantastic in children's rooms, inspiring small explorers to explore the world of wild nature. Your child will fall in love with watercolor patterns - who of us didn't want to check where the stump at night is... ?