traditional tile decals
Do you want to refresh your aging and damaged kitchen and bathroom tiles? Bet on originality and modernity! Tie stickers have become a fashionable way to cheap and quick metamorphosis of rooms. Our collection of traditional tiles decals from around the world will give your interior a unique character.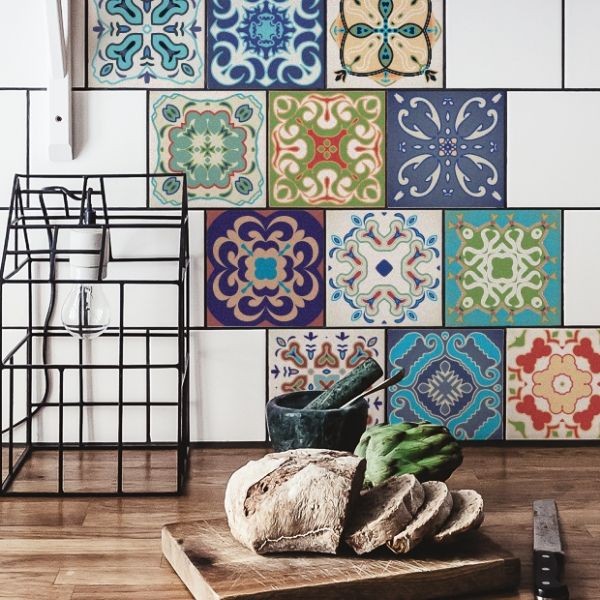 traditional tile decals
[wyników: 7]
Among the many patterns and colors of traditional tile stickers, you will find great themes from Portugal, Mexico or e.g. Spain. Azulejos, talavera or arabesque are just some of the patterns that can now permanently appear in your home. These beautiful, stylish and full of details patterns will certainly enliven any kitchen and bathroom. They can become a luxurious and intriguing decorative element in your home. Traditional tiles, well matched to the space, will captivate with their appearance.