toys furniture decals
Small children's kitchen sets from IKEA are the quintessence of children's dreams of playing adult. When washing dishes and cooking dinner is not an obligation but a whim while playing, everything seems so simple... And even simpler is our way to decorate a beautiful wooden kitchen stand.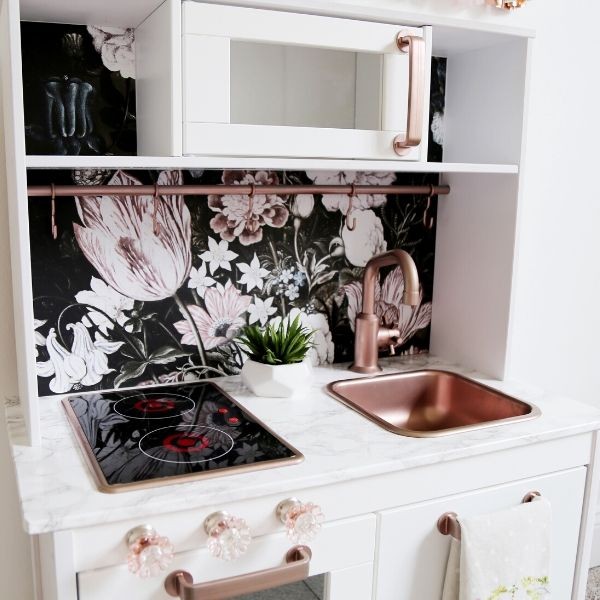 toys furniture decals
[wyników: 8]
Reaching for stickers you can easily (and at low cost) renovate a piece of furniture that has already bitten a tooth of time. It is also a great way to personalize the toy that your child got after his older siblings. Beautiful, flowery stickers will make your baby feel special. Different color variants give the possibility to match them to the interior design.