rose furniture decals
The rose motif is timeless and certainly suits all types of interiors. That is why we use it both on wallpapers as well as wall and furniture stickers. Minimalist cabinets and beds from IKEA are a great background for these subtle, floral designs. By placing them on drawer fronts and sides of beds, you can easily renew furniture and change its appearance at a low cost, matching it to the new interior design. Surfaces decorated with a rose motif gently contrast with the white and natural color of the wood.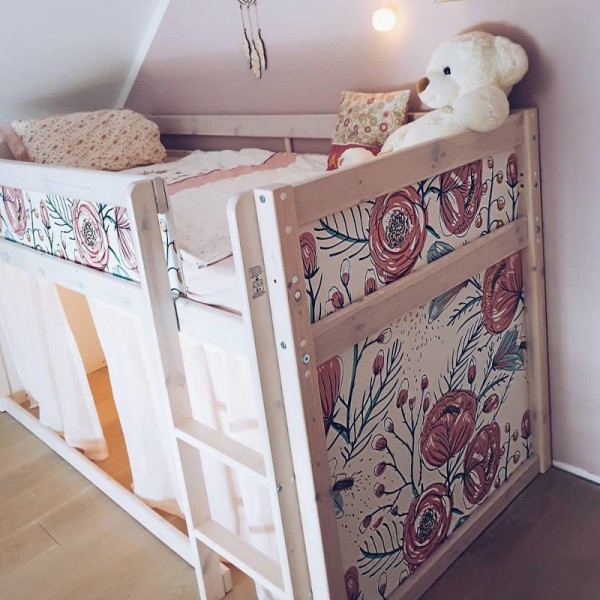 rose furniture decals
[wyników: 5]
This is a typically girlish pattern that will work in the living room, bedroom and children's room. You can successfully put it in a modern space with glamor or rustic accents. See various rose stickers from our collection tailored to IKEA furniture and choose your favorite pattern. Also check this theme on wallpapers. See for yourself that roses are a timeless choice that pleases the eye regardless of the nature of the interior and its purpose.