pattern furniture decals
Do you want to revive the character of the furniture in your home in a few moments, at a small cost? Our stickers are coming to your rescue! They are dedicated to specific furniture from the assortment of the Scandinavian chain of Ikea stores, so you don't have to worry about trimming them.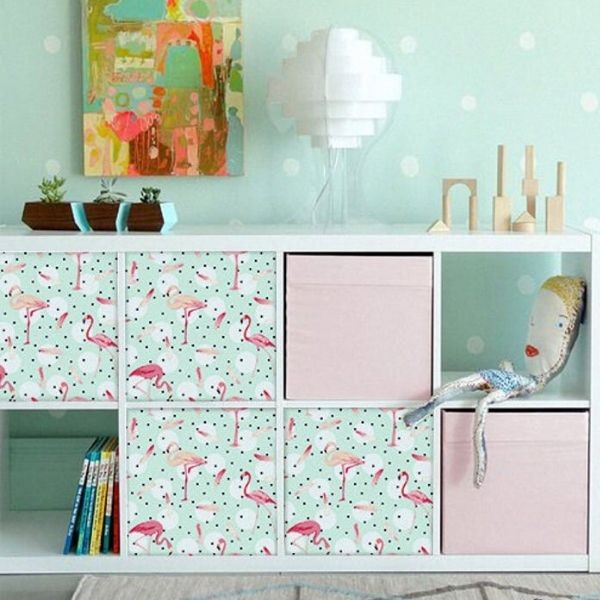 pattern furniture decals
[wyników: 5]
The furniture stickers offered by us are designed to be glued on a shelf, bunk bed or children's kitchen. They can be decorated with a variety of motifs. You can choose from monster leaves, banana leaves or cacti, which will give you an impressive interior maintained in a tropical climate. They can be maintained in shades of green or black. If you prefer modern, minimalist interiors, you will certainly like monochromatic stickers with a geometric motif of circles. In the children's room, however, the decorations with charming foxes will look great. Our furniture stickers not only look beautiful, but are also very easy to apply. You don't need any special glue for this.