oriental tile decals
What to do when the kitchen tiles have lost their former glow, chips are visible in places, but you do not think about the general makeover of the kitchen? Oriental tile decals will help you. Oriental art has inspired fashion creators and designers for centuries. Recently appears as an element of interior design, often used by architects.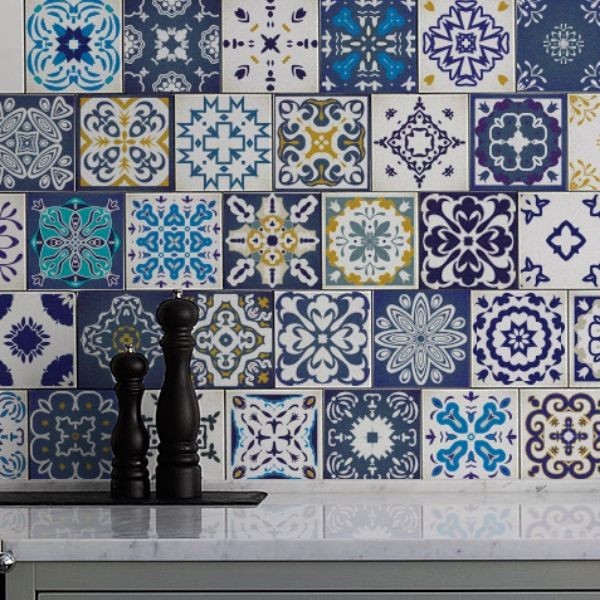 oriental tile decals
[wyników: 9]
Oriental motifs are delicate and elegant at the same time, so they catch the eye and look beautiful in every kitchen. The most popular designs include Japanese and Chinese patterns which inspired us to create oriental tile decals. The material from which the stickers are made is resistant to moisture and abrasion. It means that your tiles will gain a second life. The universal elegance of Middle Eastern inspirations makes oriental tile decals an original modern decor not only in the kitchen but also in the bathroom. The magic of the Orient is not only flowering cherry trees and the charm of Chinese porcelain but above all a unique uncanny atmosphere.