jungle furniture decals
Do you dream of an interior where you can feel like in a real jungle? Stickers for furniture from our range will help you to achieve this effect. It is a great way to radically change the look of a cupboard or chest of drawers and give them a completely new character.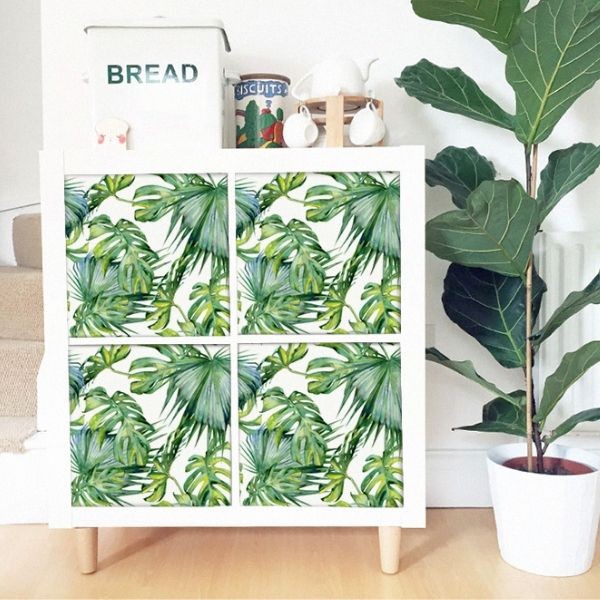 jungle furniture decals
[wyników: 1]
The stickers are dedicated to specific models of furniture from the Ikea chain of stores, which means you don't have to worry about matching their dimensions. Vegetable designs are a timeless motif that fits both modern interiors and those with an eco or boho atmosphere. The stickers we offer are not only eye-catching but also easy to apply. It will take you no more than a few moments to make your interior a reality with their help.