geometric tile decals
Tile stickers with geometric patterns are the perfect choice when you want to introduce color to the minimalistic bathroom or kitchen. In a few moments, a single-colored wall will gain accent and a new expression.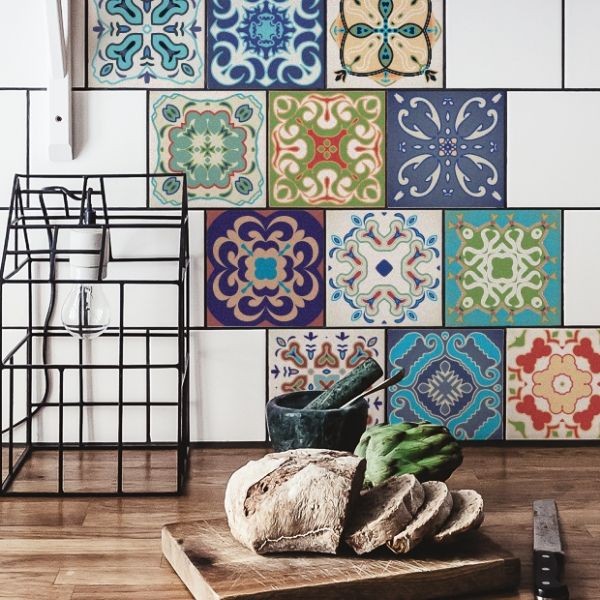 geometric tile decals
[wyników: 7]
In our collection we have stickers with designs inspired by the famous Portuguese azulejos. Some of them are kept only in shades of blue, others surprise with a riot of colors - red, yellow, navy blue and green. Also pay attention to the stickers in oriental colors, referring to the Arab culture and Moroccan motifs visible on the walls. One or two stripes of tiles decorated with such patterns are enough to change the arrangement of the bathroom or kitchen. They will change the interior atmosphere completely. Don't be afraid of this change!