alphabet wall decals
Stickers are a very interesting way to revive the arrangement of a children's room. By choosing them, it is worth to focus on a universal, timeless motif, which will be presented in a few years' time as it is today. In our online shop you will find a wide range of such wall decorations. Stickers with a motif of alphabet letters look very well. It's good for both the girl's and boy's room.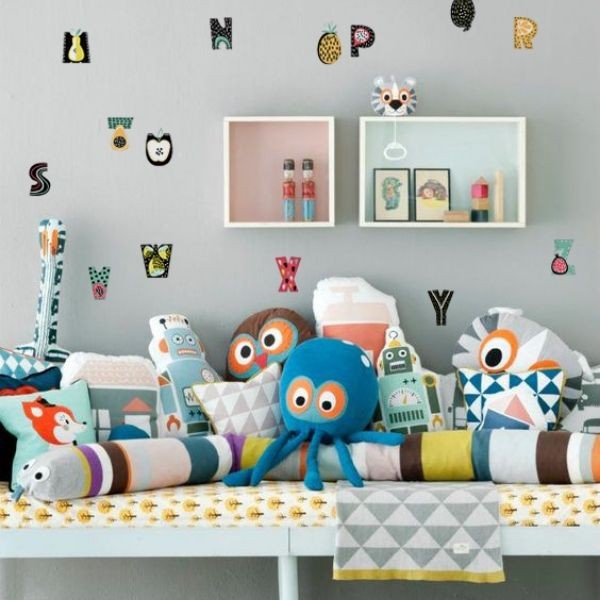 alphabet wall decals
[wyników: 2]
These types of stickers are available in several different versions. You can choose between multicoloured alphabet or colourful letters accompanied by fruit. Such wall decorations not only look impressive, but can also be very helpful when learning letters by a child. They will work in the newborn's room, as well as in the room of a few years old baby. You can arrange the labels with the letters of the alphabet as you wish. They can be found on every wall or just one, for example over a desk or child's bed. These stickers are extremely easy to apply.