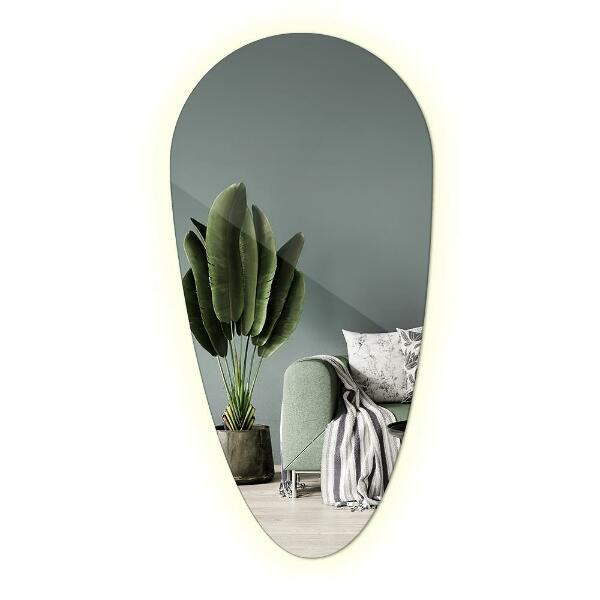 move the mouse here to zoom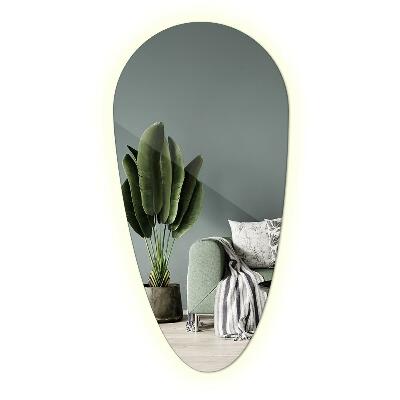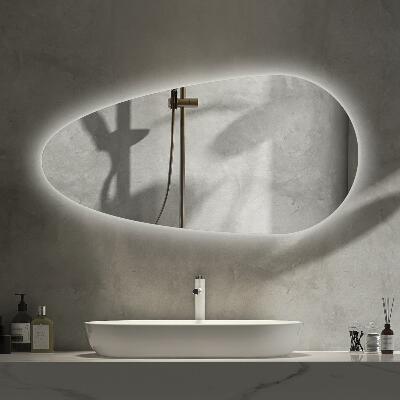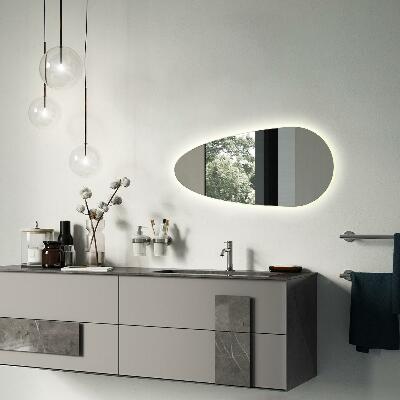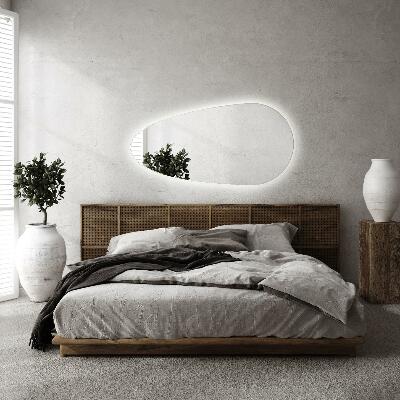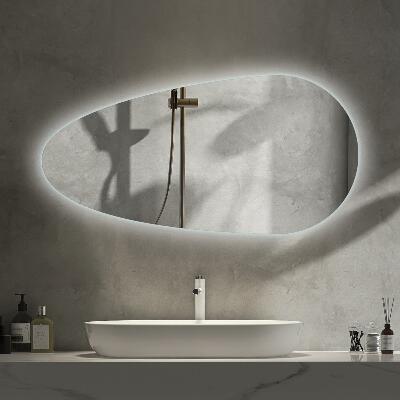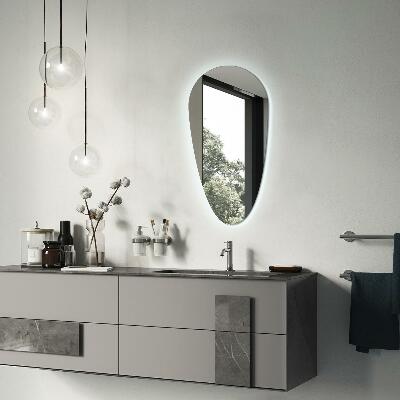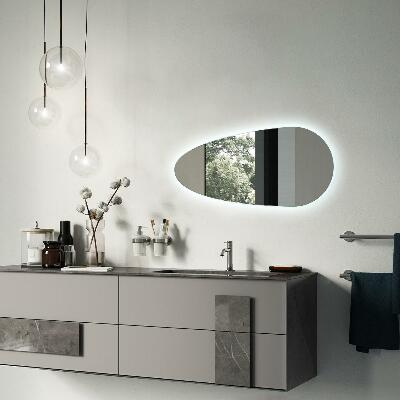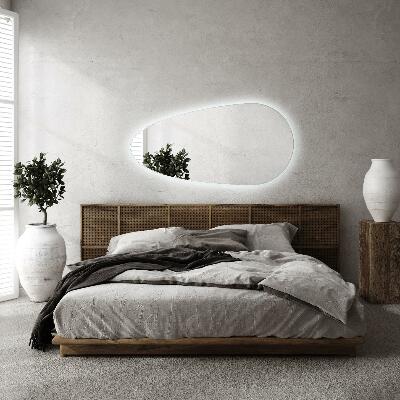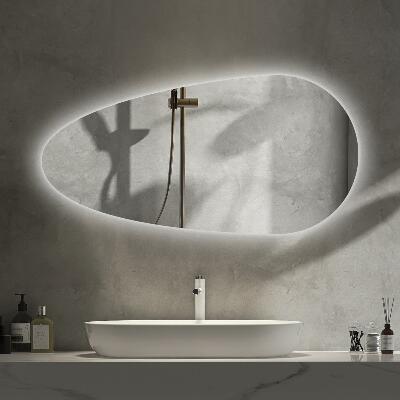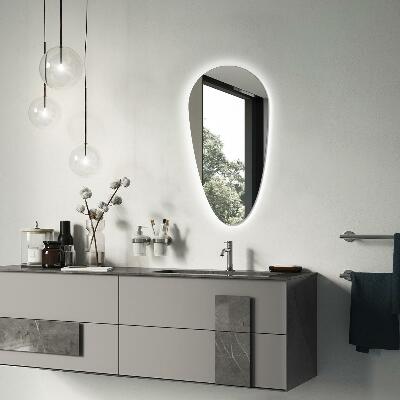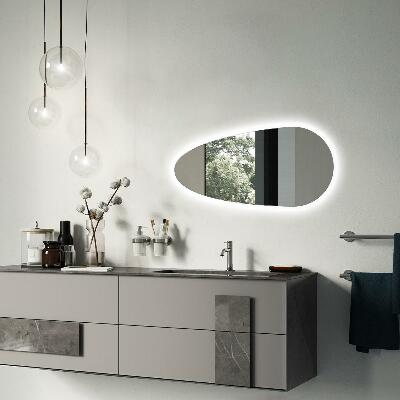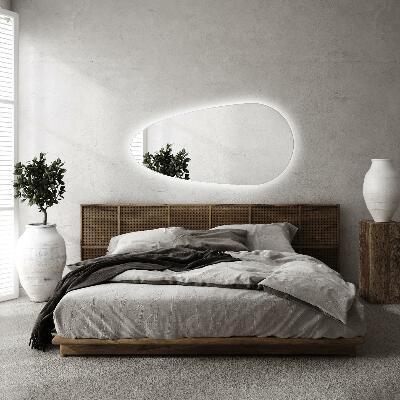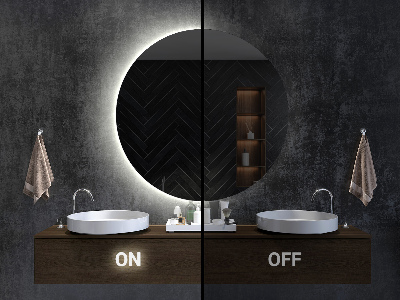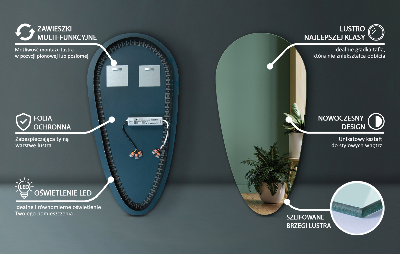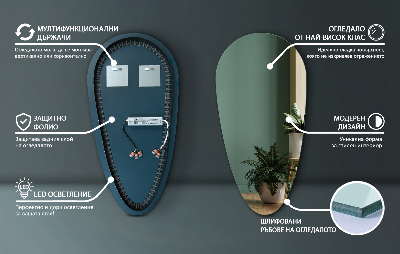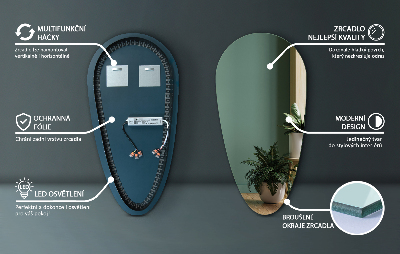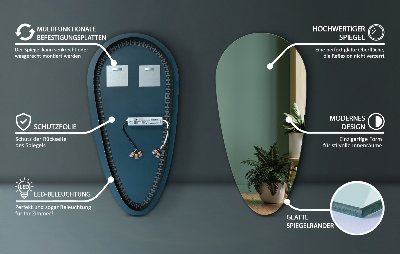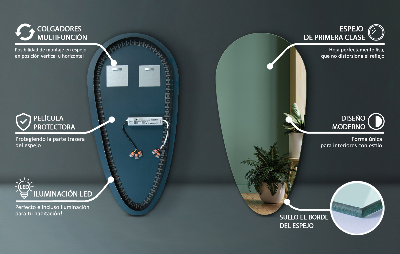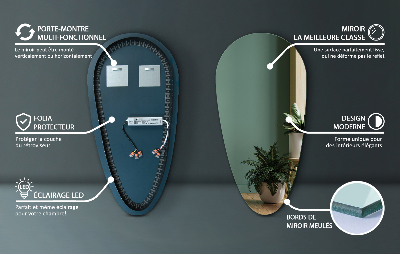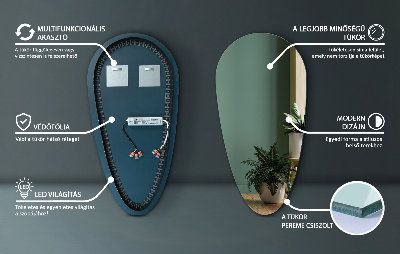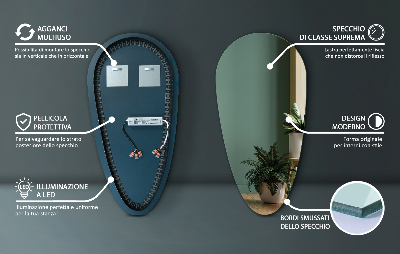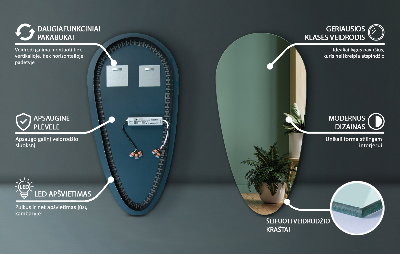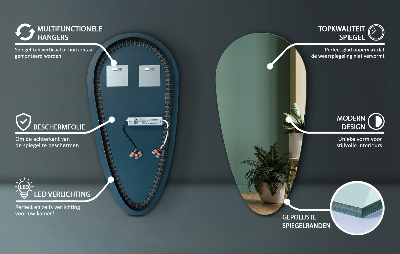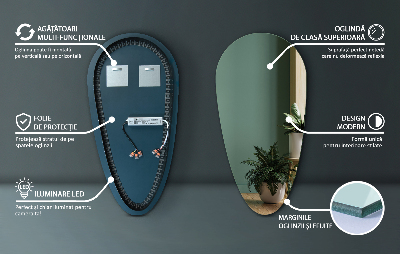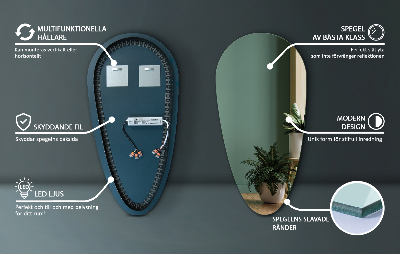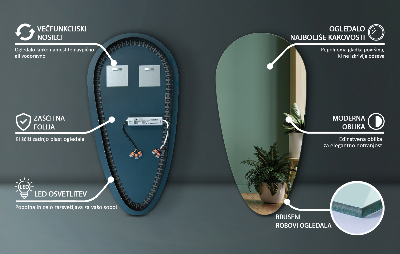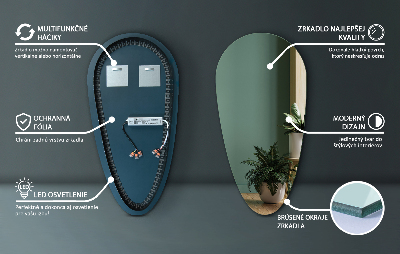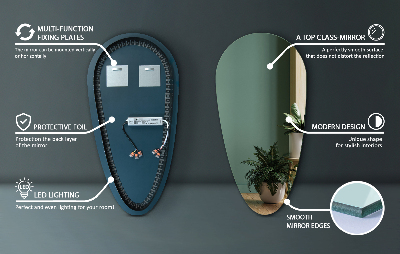 Tear shaped lighted mirror
Step into the future of home décor with our Tear shaped lighted mirror.
14x28 in (35x70 cm)
14x28 in (35x70 cm)
16x32 in (40x80 cm)
18x36 in (45x90 cm)
20x40 in (50x100 cm)
Warm light
Warm light
Cool light
Neutral light
Wide range of payment methods
Quality products from the manufacturer.
Expected to ship on:
Mon, 04.12 - Tue, 05.12
Step into the future of home décor with our Tear shaped lighted mirror. Designed with an exquisite tear shape, this mirror encapsulates elegance and functionality, making a significant statement in any space - be it your bathroom, bedroom, or living room.
Our Teardrop Shaped Mirror is more than just a decorative piece; it's a fusion of art and technology. Adorned with integrated LED lighting, it provides just the right luminosity to accentuate your features, making daily routines like makeup application or shaving easier than ever before.
Choosing our Tear shaped means you're opting for a touch of luxury. Its sophisticated design, complemented by top-tier LED technology, adds a chic and modern twist to your interior. Regardless of the room size, you'll find the perfect fit from our selection, offering various dimensions to cater to your specific needs.
The Drop Shape Mirror does not only reflect the beauty of anyone standing before it but also radiates charm and sophistication onto your interior space. Its timeless appeal complements all styles, making it a versatile piece that transcends trends.
Invest in our Tear Shaped Mirror today to experience a combination of style, functionality, and cutting-edge LED technology. Illuminate your space with brilliance and give your décor a touch of sophistication and contemporary flair.
Information about the product
♦ Can be mounted vertically or horizontally
♦ Prepared to be permanently connected to a wall switch (cable in the wall)
Available Light Colors: Warm (3000K) / Neutral (4000K) / Cold (6500K)
Power Consumption: 4.8 W/rm
Mirror Sheet Thickness: 4 mm
Mirror to wall distance: 3 cm
Mounting System: Metal Hangers
Product gallery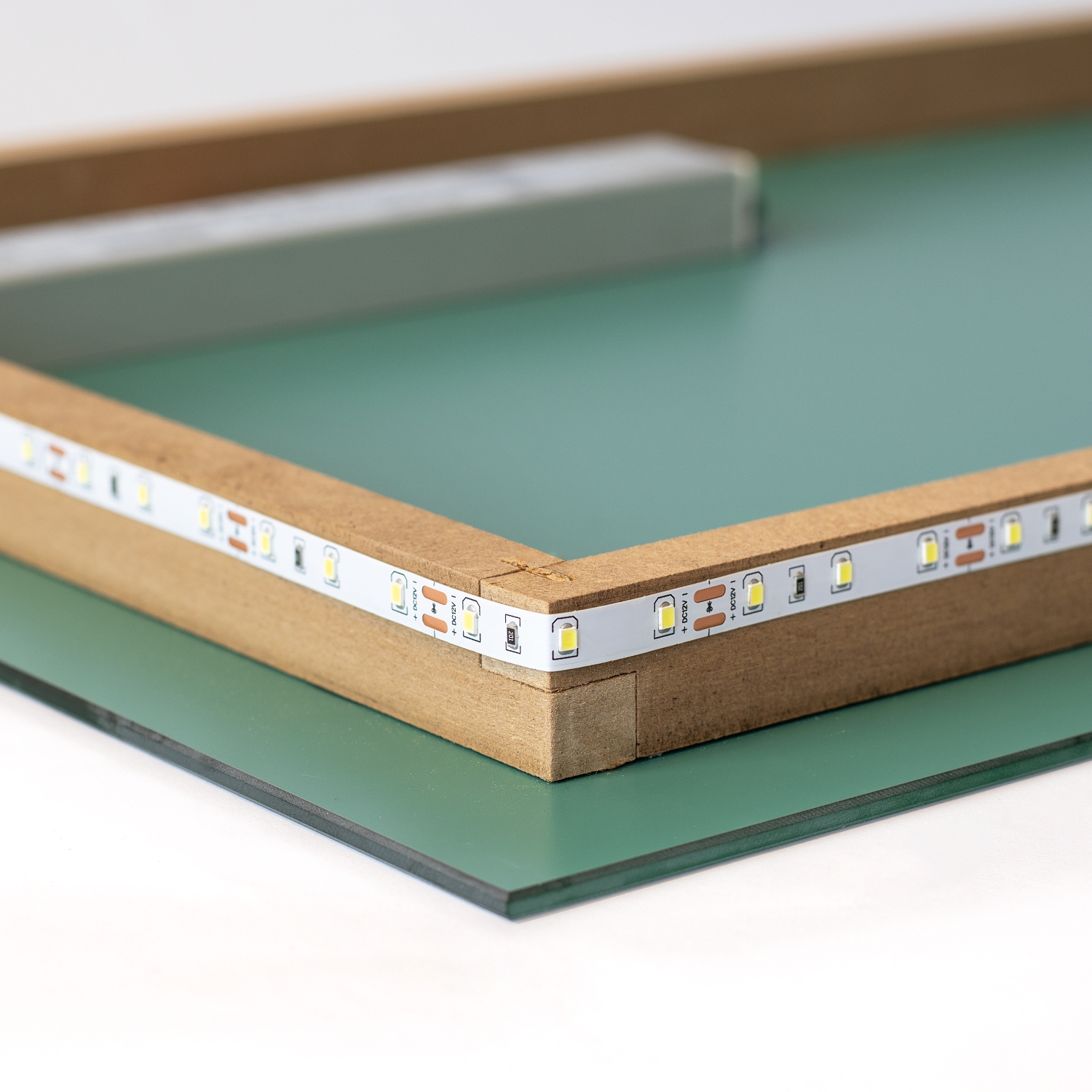 Ground edges of the glass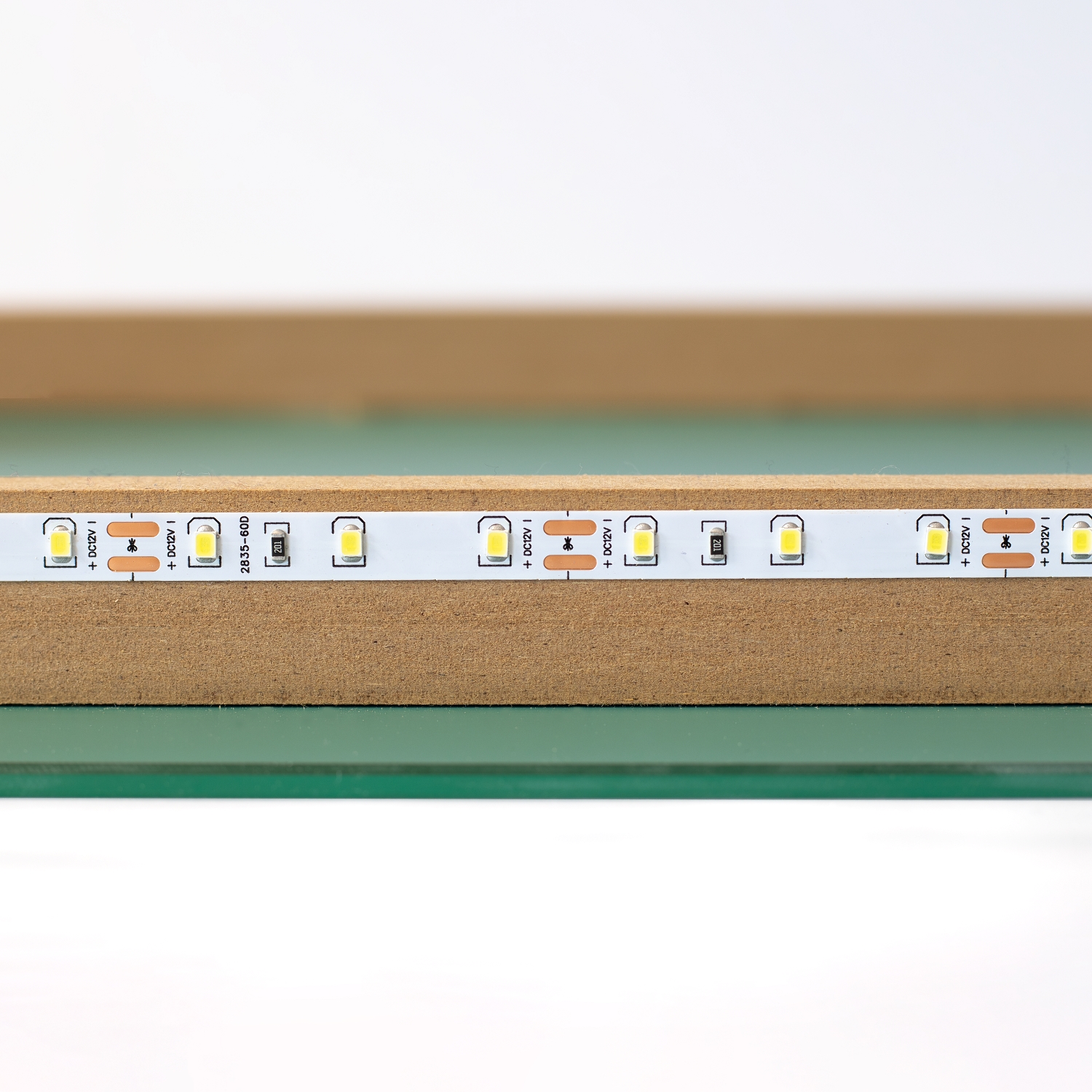 EU Declaration of Conformity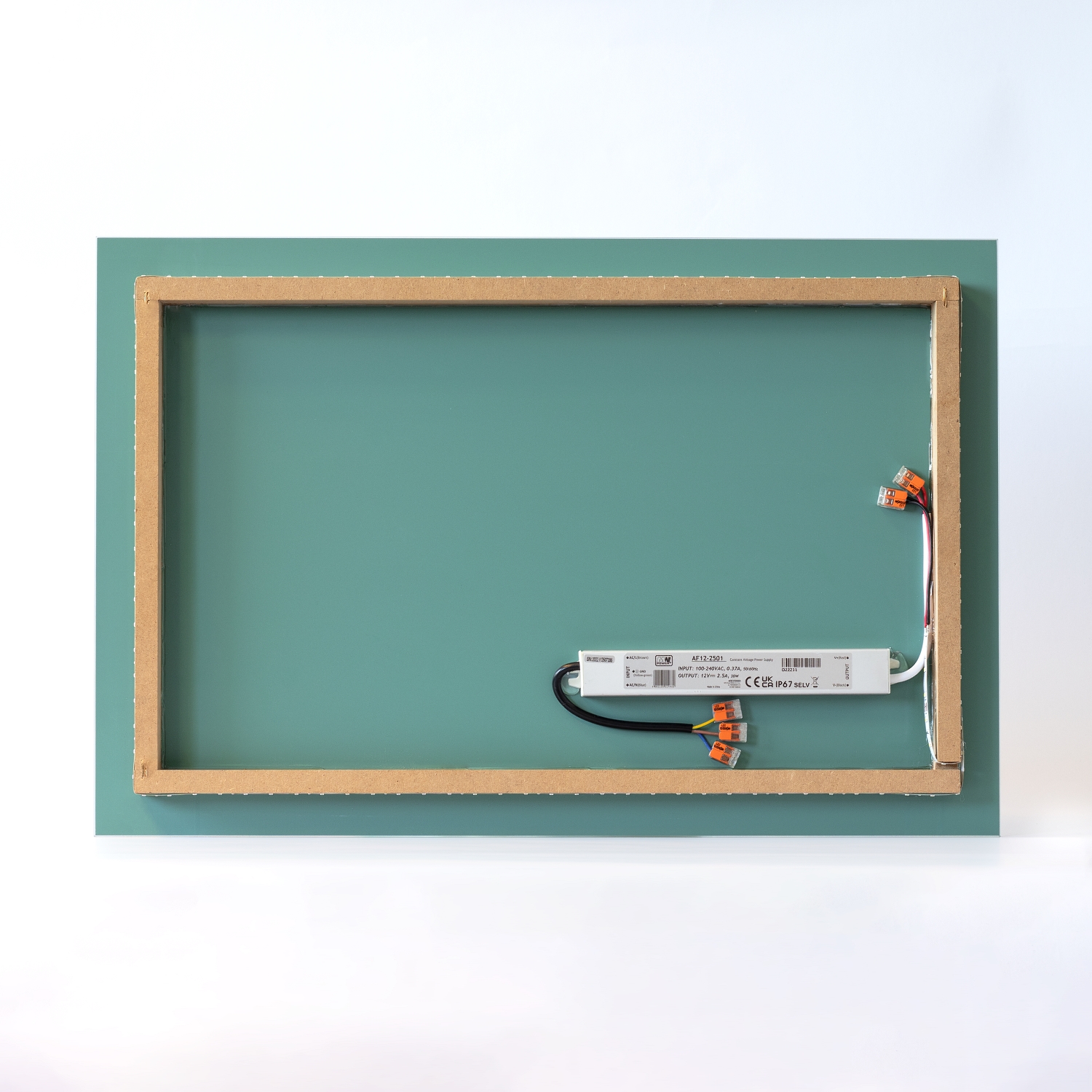 Transformer 230V with IP67 certificate