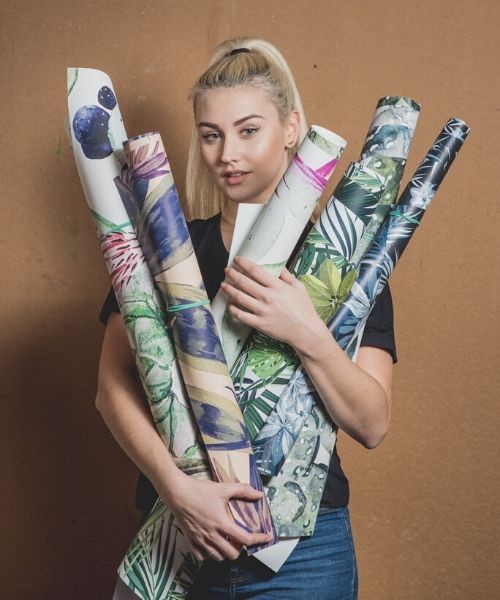 Jul, 10 2020 | Decor tips
How to tear off the wallpaper?
A well-placed question should be: how to effectively tear off the wall mural in order not to damage the wall? Murals and wallpapers are a hit of several seasons, due to their visual and aesthetic qualities. With time, however, even the most beautiful pattern will get bored and we are looking for a variation in the form of another wallpaper or paint. We have collected some useful tips for you how to remove wallpaper without damaging the wall.
Preparing the wall and space
Tearing off the wallpaper, as well as sticking it on, requires preparation of the wall and surroundings. Before you get down to work, secure the furniture with foil and make yourself a space to work. Prepare the appropriate tools, such as film, safety tape, remove protruding hooks or nails from the wall. This will help to avoid tearing the wallpaper and inconvenience when removing it.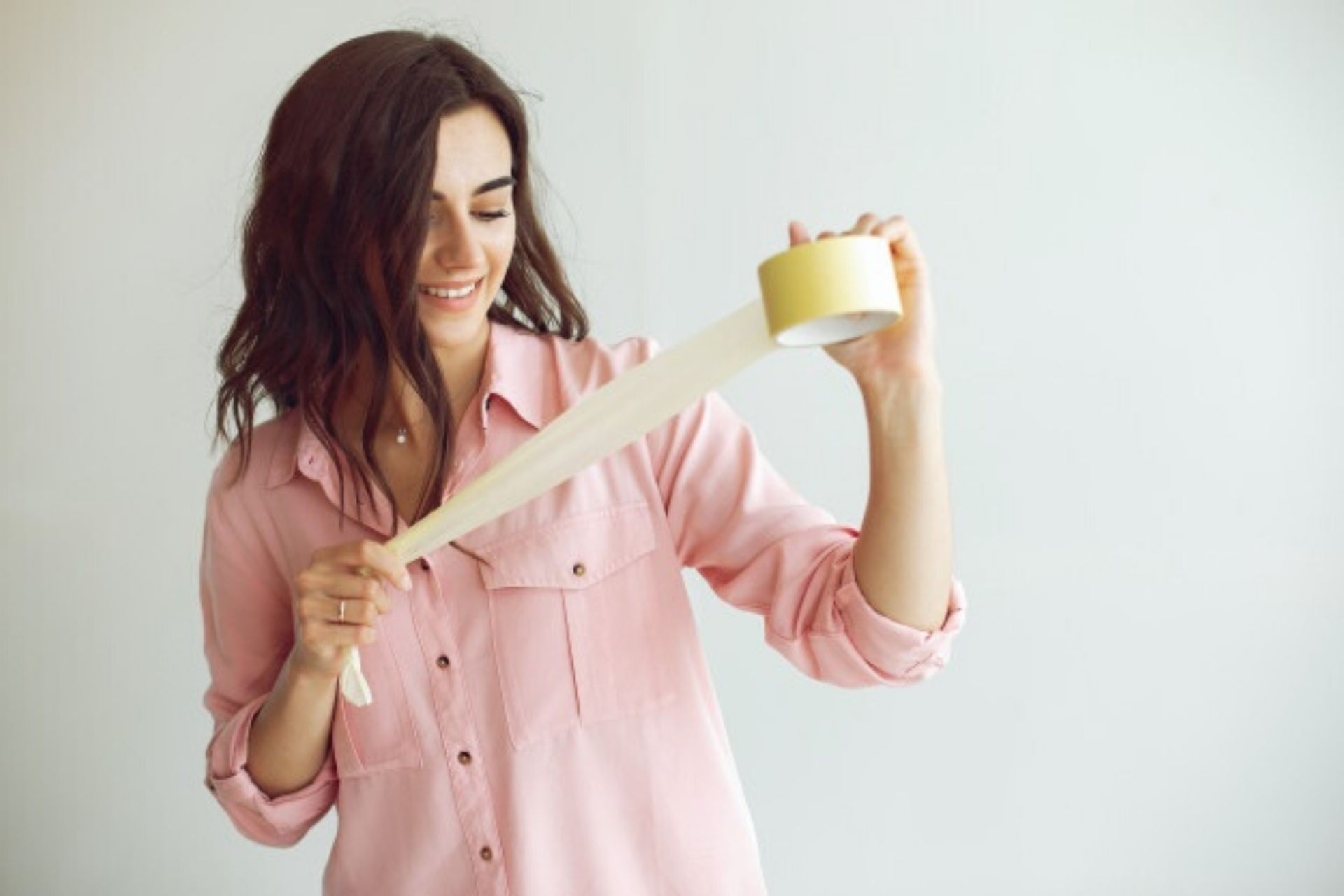 Remove MagicStick wallpapers yourself
If you have decided on our offer and you have MagicStick adhesive wallpaper at home, you are lucky because it can be easily and easily removed from the wall... peel it off. No unnecessary tools, no furniture protection. This is why removable wallpapers are so eagerly bought, because of the easy and quick way of assembly and disassembly. For other wall murals, you have a little more work to do.
How to soften the wallpaper made of non-woven material?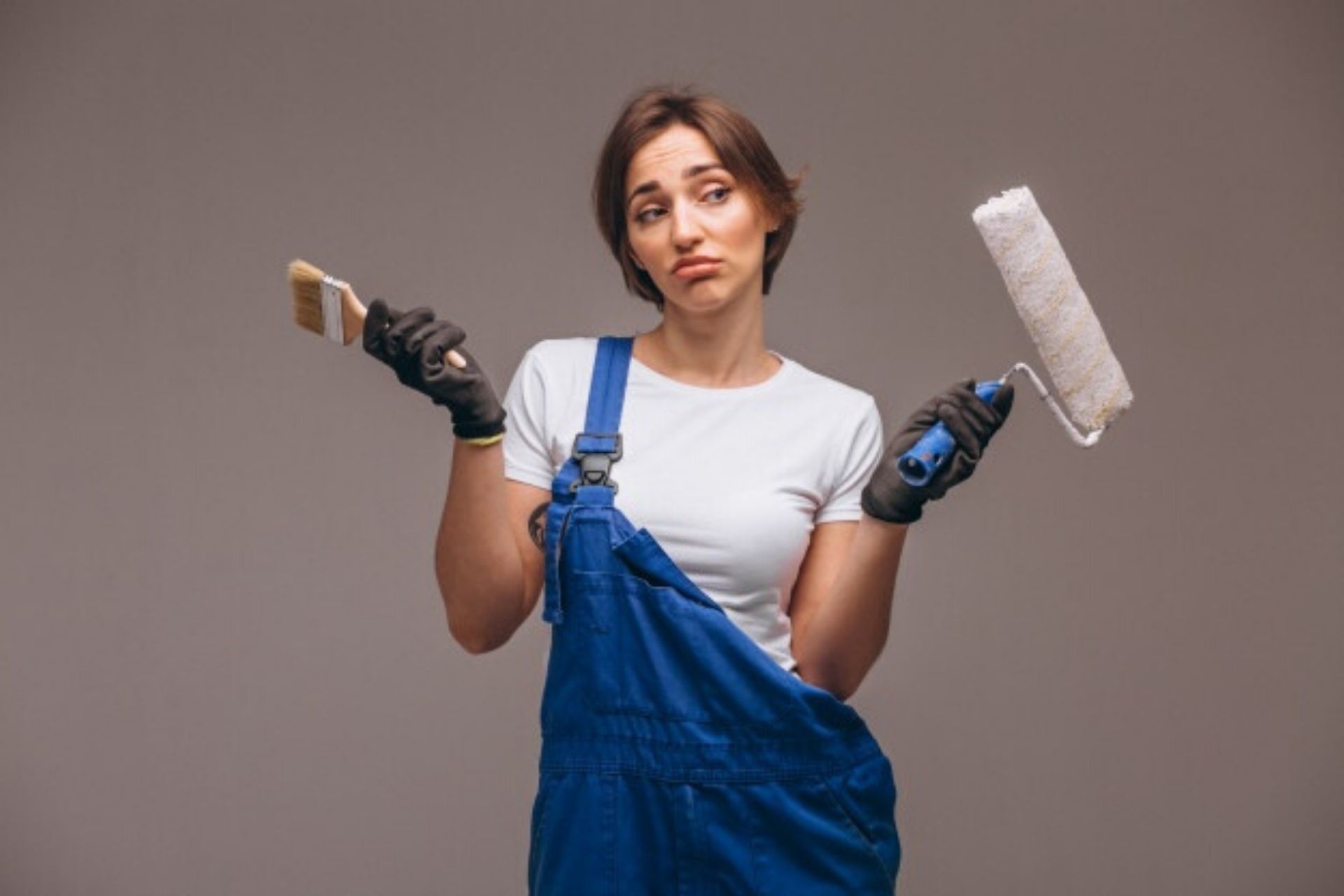 Wet wallpaper removal is a nightmare for many of you. It's hardly surprising, because although modern wallpaper adhesives are much better in quality, you still have to exercise yourself to remove the wallpaper safely without damaging the wall surface. As you proceed to remove the wallpaper made of non-woven fabric step by step, prepare yourself a soft brush and a bucket of water or vinegar, which will also effectively soften the wallpaper and make it easier to remove. It is best to use 10% vinegar for a solution of water and vinegar. If you don't have a wide bench brush on hand, just a simple sponge or a bottle with a sprayer. When using water alone, wipe the wall several times with a solidly soaked sponge or brush and wait 10-15 minutes before removing the wallpaper. If you have prepared a vinegar solution, the waiting time will be extended to 20 minutes. You can also use a special wallpaper remover, but in this case it will be more expensive than water and vinegar.
Removing dry wallpaper is labour-intensive and heavy, and you can also tear off the base layer underneath. Sometimes it may turn out that for some reason there is no other method of removing wallpaper than this one, so when you start to rip off the wallpaper layer by layer, you should help yourself with a spatula. Unfortunately, in this case the risk of wall damage is very high.
Removing a soaked wallpaper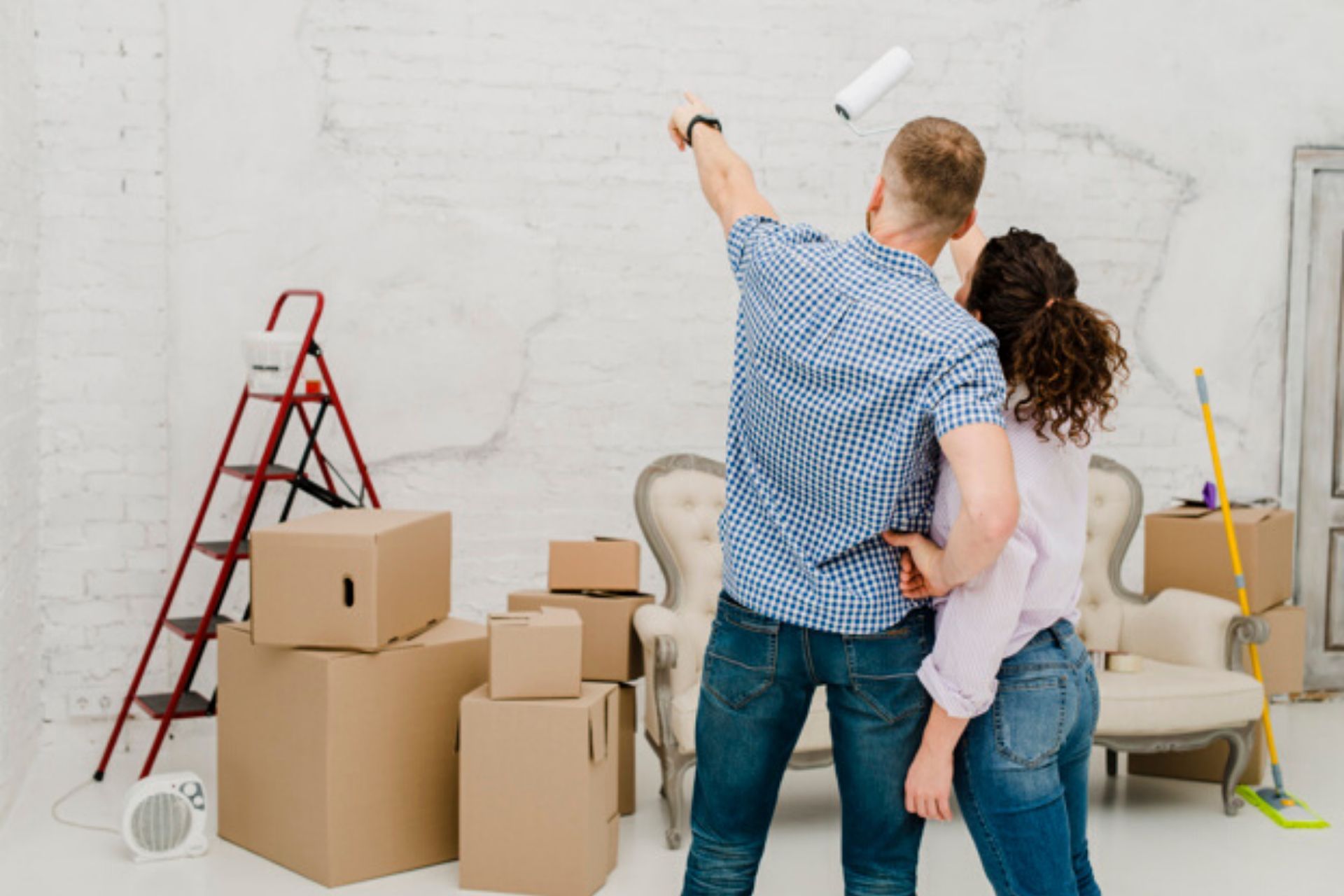 When you are sure that the wallpaper has absorbed water or a water solution with vinegar, just like when you rip off a dry wallpaper, you undermine the fragment with a painting spatula and gently tear it off the wall. If the wallpaper is still too dry and the glue does not want to let go, the whole procedure of soaking the wall must be repeated until everything nicely and smoothly peels off. After the whole process of removing a wall mural, it is worth giving the wall time to dry freely and then sand it down with sandpaper, so that a new wall mural can be laid or the wall can be refreshed without any problem.

You can read about how to stick a wall mural in a simple, quick and problem-free way in our other guide. We hope that after reading the tips your interiors will take on a fresh character, because you will no longer be frightened by the vision of gluing and tearing wallpaper off the walls.
---
Related articles: