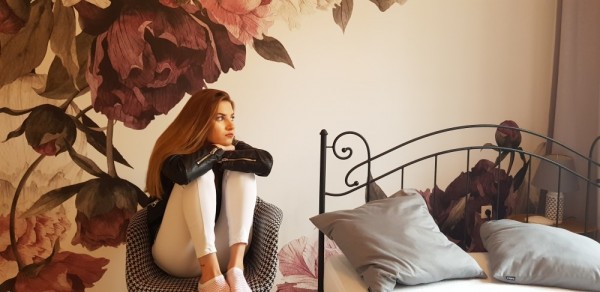 Nov, 27 2019 | Decor tips
Vintage for home
What do we really know about the vintage style? We buy clothes in second hand shops, we hunt for fashionable accessories from Mom and Grandma, we diligently hamster clothes in wardrobes, because they will soon become "vintage". The interiors are dominated by eclecticism, a combination of traditional and modern motifs, which means that with a little creativity, you can decorate a house in a retro style at a relatively low cost.
Vintage is not only a visual reference to a bygone era, or inspiration with specific fashion styles. It is above all a turn towards solid quality of workmanship that can survive intact for years. In the era of consumerism and mass production, good quality textiles are hard to come by. Most current clothes or interior decorations are temporary and have limited durability. People who care about durable goods buy second-hand items.
The main advantage of our wall murals is that they are self-adhesive, which allows the product to be used repeatedly on any smooth surface. MagicStick is resistant to dirt and mechanical damage, therefore there are no space restrictions, our wallpaper will also serve as a wall decoration in the bathroom for a long time.
We have selected for you some of our most beautiful inspirations with a retro style, which undeniably reigns among the trends in interior design and nothing promises changes in this respect:

1. In the medieval castle
if you like the atmosphere of heavy, medieval curtains and beautiful ladies of the court - this self-adhesive wall mural Home Art Gallery will change your room into the seat of the Mother of Dragons. Although the wallpaper itself is dark, it's enough to add expressive, colorful accessories to it. We are sure that Daenerys herself would find herself perfectly in our medieval art gallery.
2. Blue flowers, royal flowers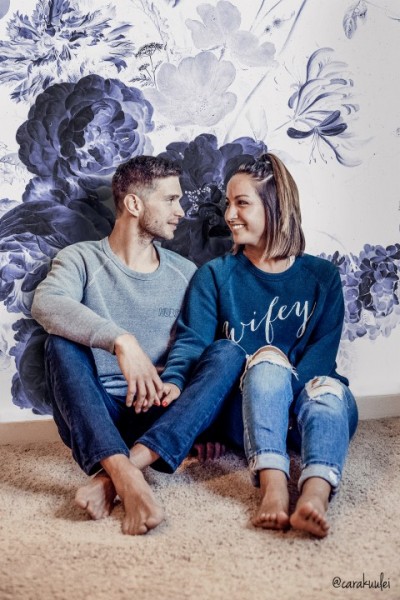 No one needs to be reminded of the nobility of pomegranate - this color is adored by aristocrats, often worn by members of the royal family. Watercolor, navy blue flowers look beautiful - delicate and elegant at the same time. Removable Royal Bluie Vintage wall mural will be loved by many a princess who will serve as an original bedroom decoration.
3. Flowery Whiteness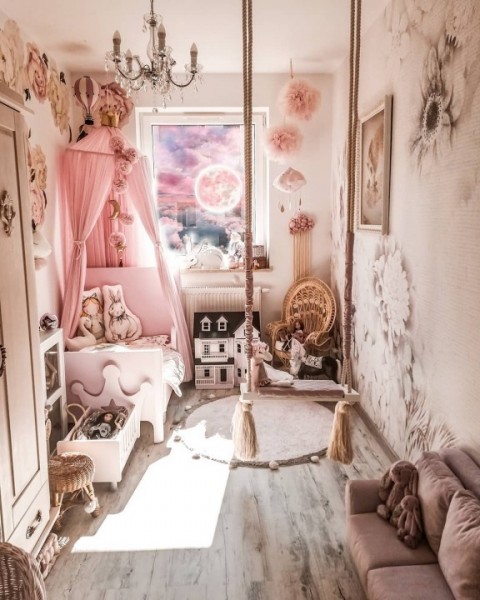 This is one of the most frequently bought designs in our shop. It is so ethereal and at the same time very classic and elegant that it matches almost any decor. It blends beautifully with pastel pink and accessories kept in pastel colours. Peel and stick White Vintage Floral Art wallpaper will be an original decoration of the little princess's room.
4. Baroque in Full Bloom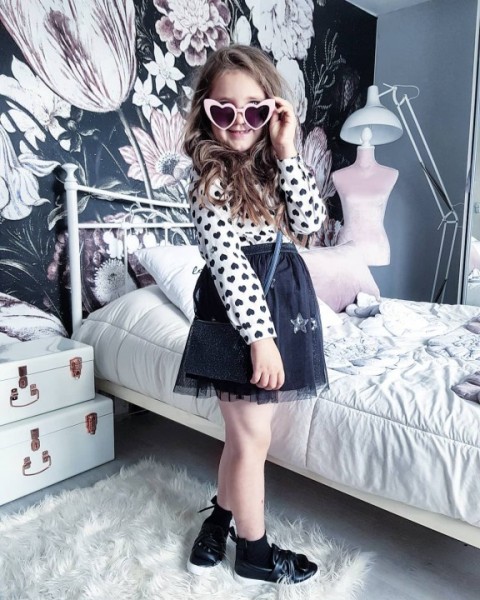 Removable Baroque Peonies wallpaper arouses as much delight as controversy. It is the complete opposite of the floral whiteness, but it equals its style and elegance. This is a proposal for fans of dark interiors that can be optically brightened with furniture and accessories. This unusual bouquet will be the decoration of many a living room.
5. Roses in a retro version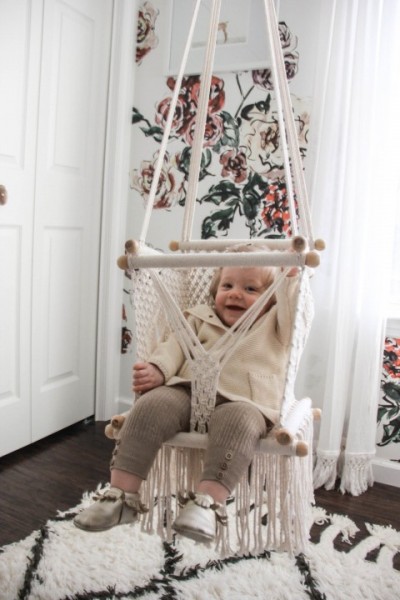 It would seem that we already know everything about roses, but the fashion for rose designs has not gone away for many years! Roses have entered the canon of the most classic flowers we get for birthdays, name days or Mother's Day. They are associated with a real, strong feeling and arouse warm emotions. That is why we like to surround ourselves with roses, especially those that will not fade quickly. Self-adhesive wallpaper Bouquet of Roses will be a romantic touch of a girl's bedroom.