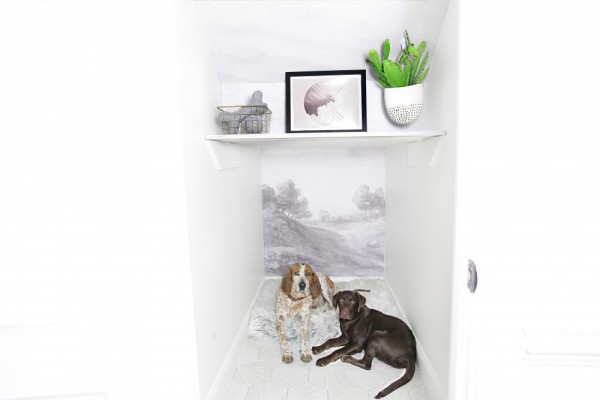 Jan, 10 2020 | Interiors
Neutrals - interior design trends 2020
One of the most fashionable themes this year will be neutral colours, consisting of shades of white, beige and grey, as well as their combinations. Such a trend may be surprising, especially after last year's bright, vivid colours that have settled in our interiors. 2020 is a year of tranquillity, inspiration and calmness. Expressive colours stimulated us to work and gave us energy. On the other hand, neutral colours are supposed to calm the senses. Will the latest fashion be adopted on the walls as well?
Until now, neutral colours were associated with boredom – simple, white walls without patterns were markers of the stark Scandinavian style. This year, white, grey and beige can interact with each other, you can freely combine them and bring out warm tones that will make the room cosier.
As we wrote earlier, the upcoming season is a trend or tranquillity, relaxation, rest and internal calmness. Neutral colours will prove great in this role. They will calm us down, help us gather our thoughts, and most importantly – there will be no problem with choosing the right additions. Beige, grey and white beautifully complement accessories made of light wood.
We chose several of our peel&stick wallpapers for you, which fit into the prevailing fashion for bright shades of walls:
1. Delicate Flowers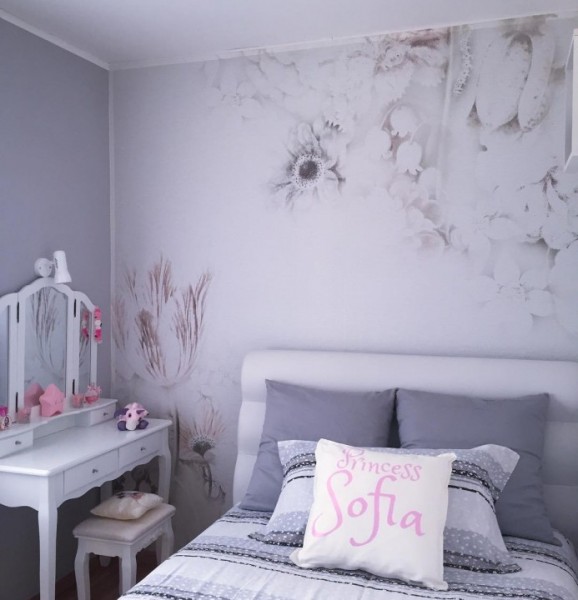 Elegant, sketched flowers break the stark and sterile white, adding lightness to it. This is one of the most frequently chosen patterns in our offer, due to its unique, romantic character. Peel&stick wallpaper Lovely Vintage Floral will be a fashionable and charming decoration of the girl's room.
2. Morning Sky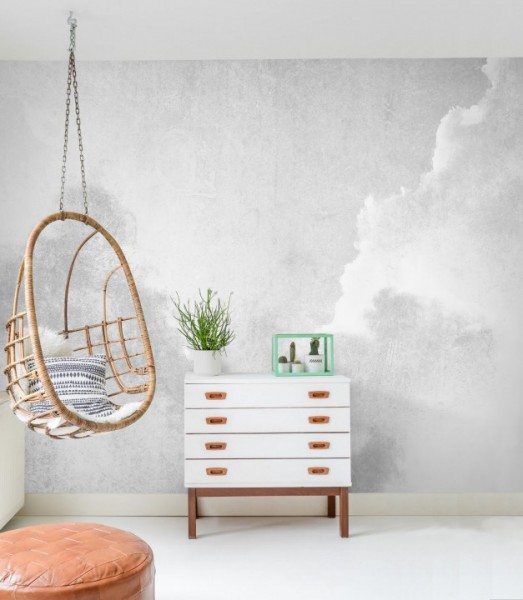 Clouds, clouds... Yes! The sky in the morning is what inspired the creators of this composition and its wonderful look! White is combined here with grey, creating an original theme. This removable wallpaper Soothing Clouds along with wooden additions will fit the decor of the children's room or bedroom. It's a fantastic inspiration for little dreamers.
3. Meadow of tiny flowers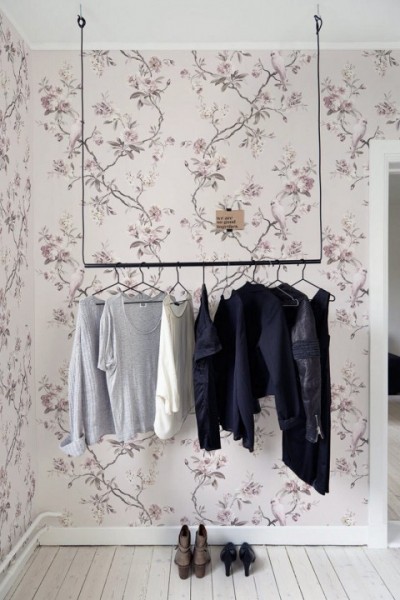 Do you remember trips to a meadow full of tiny, little flowers? This is exactly how our Chinoisere peel&stick wall mural is. It's associated with spring, holidays and being carefree. The beige background gave it charm and elegant chic, which makes it worth putting it in the living room or sitting room.
4. Marble creations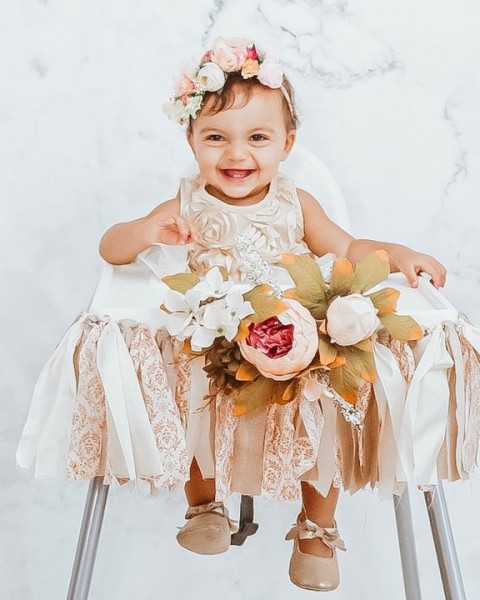 Marble was already a hit of the last year's season, but everything indicates that it will stay with us for longer. White marble is a symbol of prosperity and palace splendour, so it's worth combining it with gold accents. Peel&stick Marble wallpaper is a fulfilled dream about living in a beautiful castle, for small and big princesses.
5. A recipe for love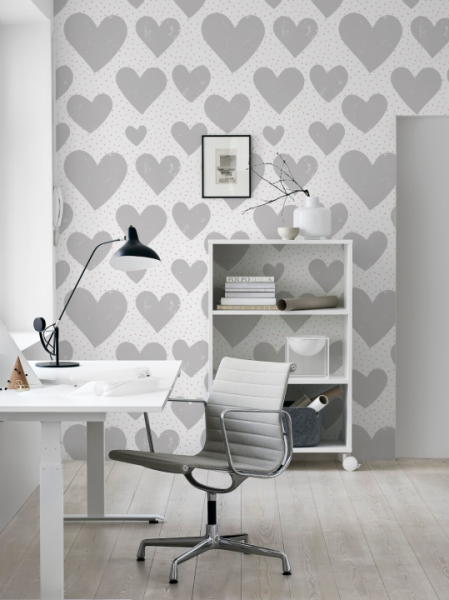 Our last proposal is maintained in shades of grey. Removable wall mural I Heart You is simple, light and very girlish, and all the charm lies in the details in the shape of a heart. There is nothing more associated with dreams of beautiful love. It's a perfect room decoration for both a little girl and an adolescent teenager.