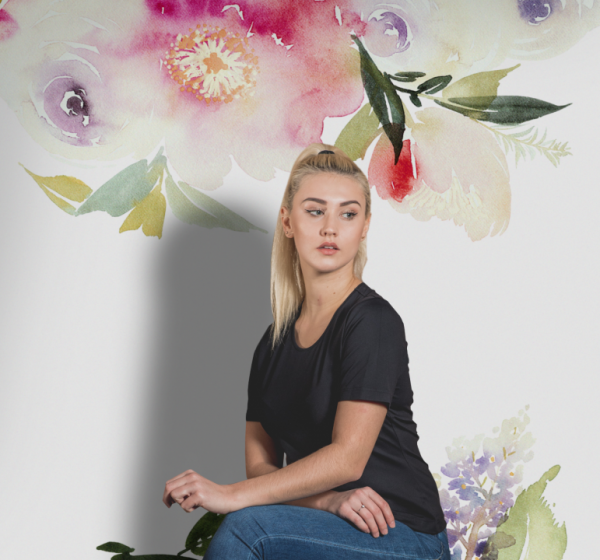 Oct, 24 2019 | Trends & inspirations
Home trends for 2020
Colour trends of the interior design in the year 2020 can surprise you. In addition to the aforementioned mint grey, pastel pink and clear, vivid violet will settle in the drawing rooms. Until now, their role has been confined mainly to small elements – accessories, candles, pillows. Next year they should definitely come to the fore.
Violet is one of the most interesting colours – on the one hand it is identified with mystery, religion or magic, on the other hand – it is perceived as a symbol of mature femininity, splendour, wealth, but it is also delicate, ethereal. If we combine it with blue, we will get a cold shade, if we combine it with red – we will get much warmer shade – it matters, especially in interiors.
In the rooms violet goes well with bright pastel colours – austere white, warm beige, but it also looks good in combination with intense turquoise, yellow or blue shades. It also looks great with grey, bright cream and orange.
Pastels were fashionable already in the current season, but we won't see a decline in their popularity, on the contrary, they will continue to be one of the hottest trends of interior design. Pastels look great in a girl's room, in a bedroom or a study. In our offer we have a lot of removable wallpapers, which fit into the next year's interior trends. We have chosen a few of them for you:
1. Violet Meadow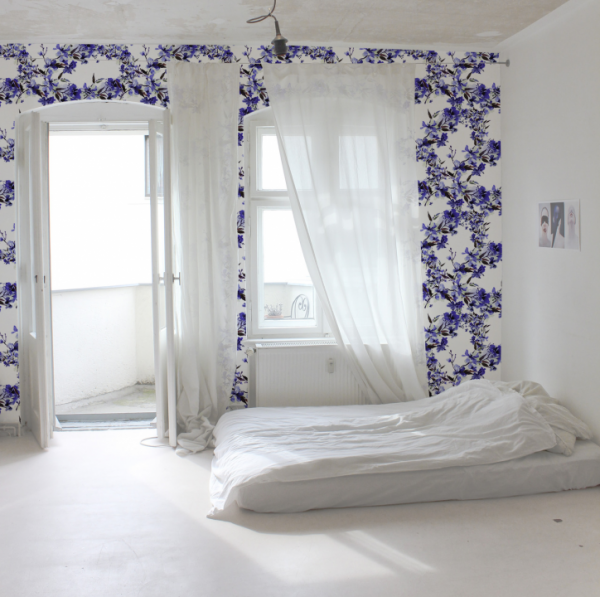 Delicate, romantic, peel and stick wallpaper Fields of Violets will beautifully go with bright walls and accessories. Although violet in this composition is limited to small details, it definitely brightens and warms the interior.
2. In the Pastel Kingdom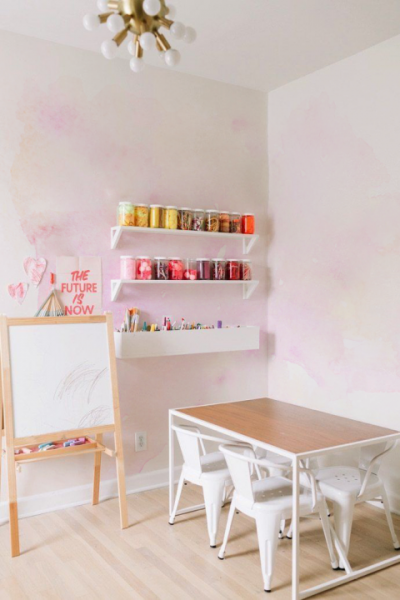 Pastels are definitely a hit of this year's interior decors. Most often it appeared in children's rooms and bedrooms, adding charm to them. Our removable wallpaper Pastel Touch will be a beautiful complement to the pastel interior.
3. Pastel Galaxy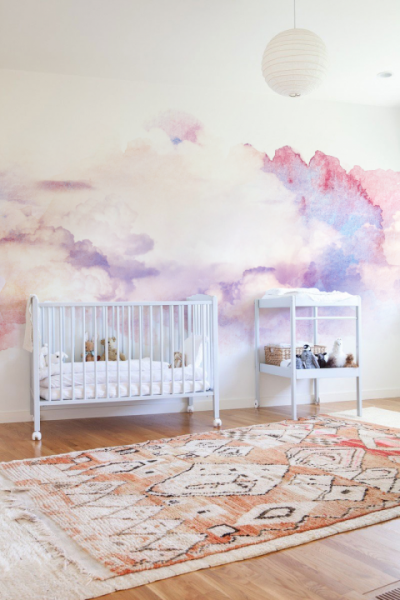 In this take, the powder pink is combined with dark blue and violet, which makes the whole resemble a somewhat cosmic galaxy. If you love cosmic motifs, you will be enchanted with our peel and stick Watercolor Abstract Clouds wallpaper.
4. The Scent of Lilac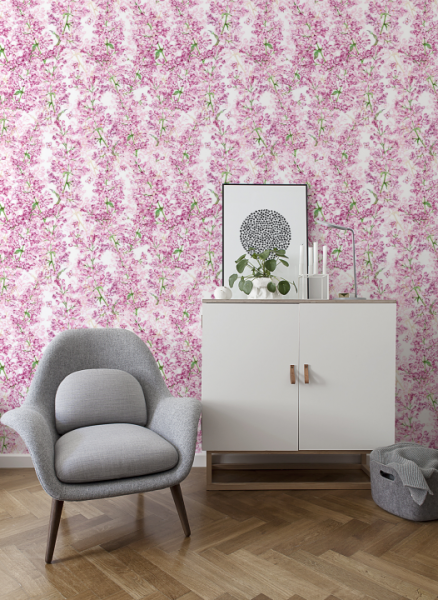 Lilac is one of the most beautifully smelling shrubs! Its scent is associated with warm spring, May picnics and sunny weather. In our product, delicate, pink lilac flowers will remind you of warm weather even on cloudy days. See our removable Fragrant Elder wallpaper.
5. Purple Nook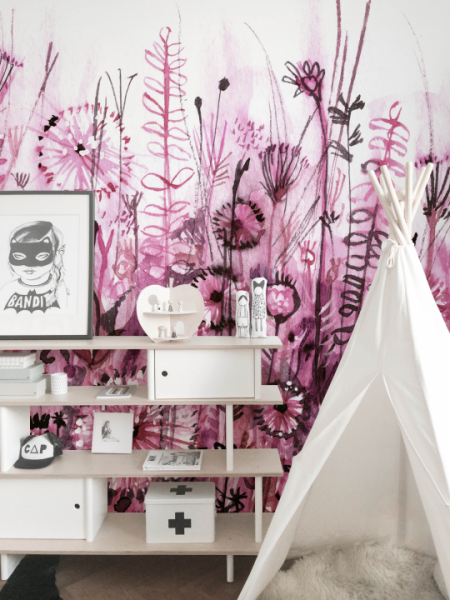 Purple fields of French Provence have been inspiring interior decorators for years. No wonder – delicate purple flowers look elegant and chic. The reusable Kids on a Purple Pasture wallpaper is worth trying out in your bedroom or living room.
Violet and pastels are the next year's hits – today you can prepare your interiors for upcoming trends.