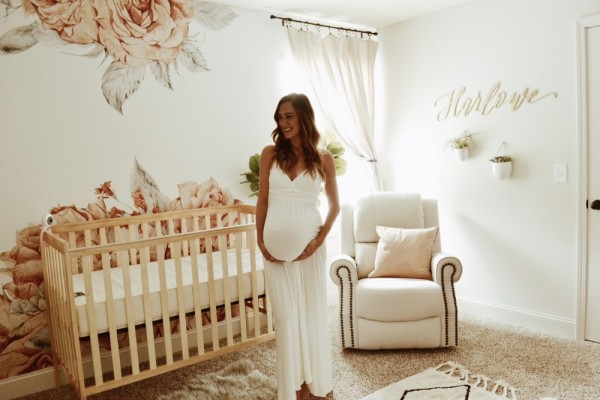 Aug, 12 2019 | Decor tips
Shabby chic—how to stylishly decorate a living room
The easiest way to describe the shabby chic style is to compare it with our grandparents' homes. Twenty or thirty years old furniture, faded sofas and floral wallpapers, lace tablecloths on every table. In short—artistic disorder which is currently one of the most popular trends in interior design.
Shabby chic — a revolution inspired by flea markets
Flea markets are currently experiencing a resurgence. This isn't surprising as they are the places where you can find accessories and trinkets from the past. The shabby chic style was born in twentieth-century England and refers to the decor of rural estates which were abandoned and destroyed, gnawed by the teeth of time.
White as the dominant colour
The main assumption of interior design in this style is the dominance of white—walls, sofas, furniture and accessories are kept in the tones of white, sometimes with the addition of pastel flowers. When you look closely, you can see that even small interiors optically appear much larger. It is because of the light that plays a huge role. There is no place for dark, depressing accessories and furniture in a shabby chic living room—everything should be bright and illuminate the entire room. It's a very girlish style, full of inner splendour and charm.
Modern decor living room
Romantic, light and girly—that's how you can shortly describe shabby style accessories. It should never be without lace napkins, retro clocks on the wall, white frames with dried flowers inside and metal lanterns in the shape of bird cages or hearts. Aromatic candles in pastel colours, jewellery boxes and even porcelain cups with floral motifs will also fit in perfectly. Many of the aforementioned trinkets can really be found at flea markets and in antique shops. You can also hunt for them during garage sales.
Furniture from grandma—be fashionable at a low cost
If you don't want to spend a fortune on a new sofa or armchairs, refresh your grandmother's furniture. It is worth investing in the replacement or alteration of upholstery—you can often do it yourself, it's great fun! In the palace variety of shabby chic, it's worth focusing on furniture stylized to look like it would fit in a castle—wooden bureaus, chairs and armchairs with floral upholstery and wooden frames. In the luxurious version of the style, moderately-used tsar-like glamour and gold play the main roles.
Get inspired with us
To give you an idea of a shabby chic atmosphere, we've selected several peel&stick wallpapers that will complement the design of your living room: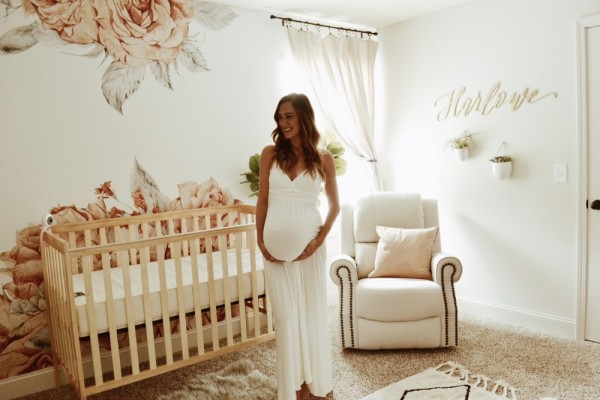 Both pastels and sepia reign in shabby chic rooms. White, Reusable Blooming Rose Wallpaper will be an original finish for a child's room or bedroom. Snowy white broken by a delicate print in sepia rose. This light pattern is a good choice for future moms –unobtrusive colours will make you feel good surrounded by beautiful flowers.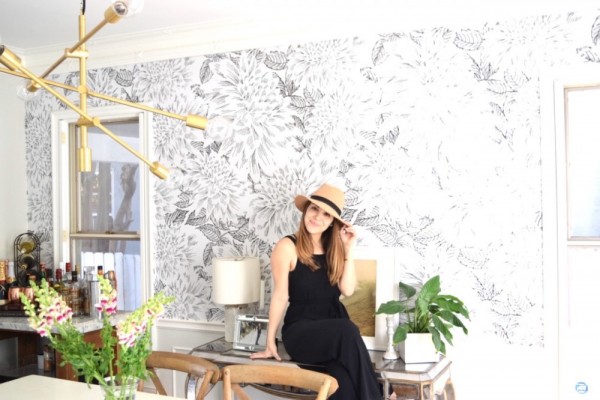 Can you be more retro? Graphite, black and white sketch will look charming even on a larger wall and won't overwhelm. Peel&stick Graphite Dahlias Wall Mural will also be an original decoration of the bathroom or kitchen—as a decorative element matching white furniture made of bleached wood.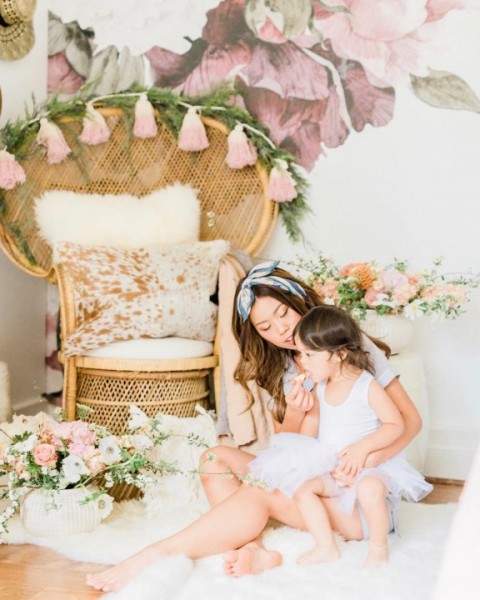 Our grandmothers and mothers knew that peonies are an extremely graceful decoration. Peonies were the plants painted on ceramic cups, plates and bowls. Later they appeared as a decorative element of upholstery. Today, their charm pleases the eye on peel&stick wallpapers. If you want to follow interior design trends, check the Removable Baroque Peonies Wall Mural.